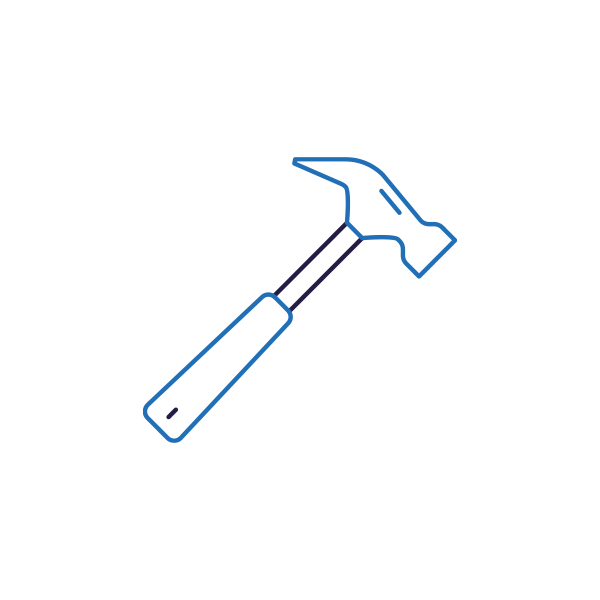 Renovation
Habitations Lymosa carries out all your renovation projects, large or small, in the greater Montreal area. We specialize in both residential and commercial type projects.
Our team of experts will bring your ideas to life.
Renovation is not limited to the rearrangement of a room. Some projects also require modifying the architecture of the house or lifting it. Whatever your project, know that it is possible to achieve it. Call on our experts and be sure to get a renovation that meets your expectations.
In addition to renovating your favorite rooms and bringing them up to date, Habitations Lymosa can also add new rooms or new divisions to your home. Architectural projects, lifting of the house, creation of a garage or addition of a room above it; everything is possible.
---
Is your project more of a commercial type? No problem! We can arrange your indoor or outdoor space to suit your needs perfectly.
At Habitations Lymosa, we take care of everything for you.
Interior design
Exterior design
Addition of rooms
Addition of divisions
Addition or construction of a garage
Addition of a room above a garage
Construction of a shed
Choice of the best materials
Renovation of the whole house
Lifting of the house
Architectural project
Etc.
Your project is not listed above? We can still do it! Contact us and we will be happy to discuss it with you.
The satisfaction of our customers is our priority. This is why we ensure at all times the quality of the chosen materials and the work carried out by our team in all our projects. We will draw up the plans, according to your needs and discuss the different elements that make up your project with you so that the final renovation exceeds your initial expectations.
DO YOU HAVE A RENOVATION PROJECT IN MIND?
We can do it for you.
Contact us today and let us bring your ideas to life.