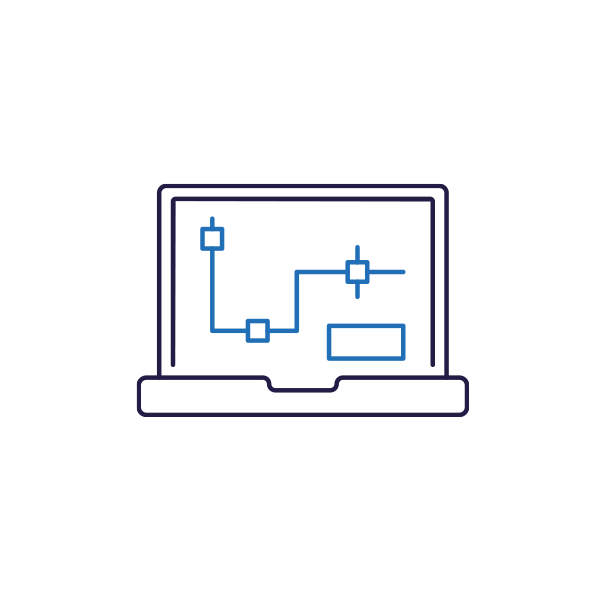 Adding rooms or garage
You have big ideas and we are here to help you realize them!
For more than 30 years, Habitations Lymosa has been carrying out renovations and new constructions for many clients. We are proud to be able to bring your ideas to life!
Whether it is for the addition of a room, an extension or for the addition of a garage, our team of experienced professionals will make your project a reality.
We do all kinds of additions and expansions, according to your needs.
Construction of an isolated garage
Addition of a garage to the house
Addition of rooms to an existing building
Addition of a room above a garage
Expansion
And more!
Contact us and tell us about your project!
For your renovation or construction projects, Habitations Lymosa has the solution.
Following a first call with you, we can analyze your needs during a first meeting. We will then offer you a plan made by a technologist for your project. Once your approval has been received, work can begin. At all times, Habitations Lymosa will take care of all follow-ups, including those with the city for project compliance.
Our experienced experts carry out additions to rooms, garages or expansions in the residential, commercial and industrial sectors.
Contact us today and together, let's bring your expansion or room addition project to life!
TRUST THE EXPERTS.
For your future construction, contact us.