Services
Habitations Lymosa has more than 30 years of experience in renovation,
construction and project management.
The satisfaction of our customers is our highest priority. This is why we will ensure that the progress of the project is in accordance with the technical plans, the schedules and the budget. Depending on your needs, we will offer you the best advice and use the best materials to bring your ideas to life.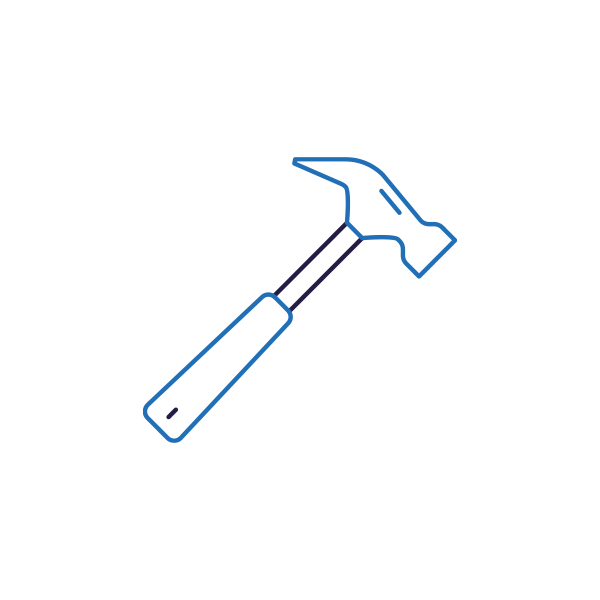 Renovation
Our team specializes in residential and commercial renovations. Whether you want to remodel your kitchen, create a dream basement for your children or create a new office space for your employees, Habitations Lymosa will meet all of your needs.
Renovation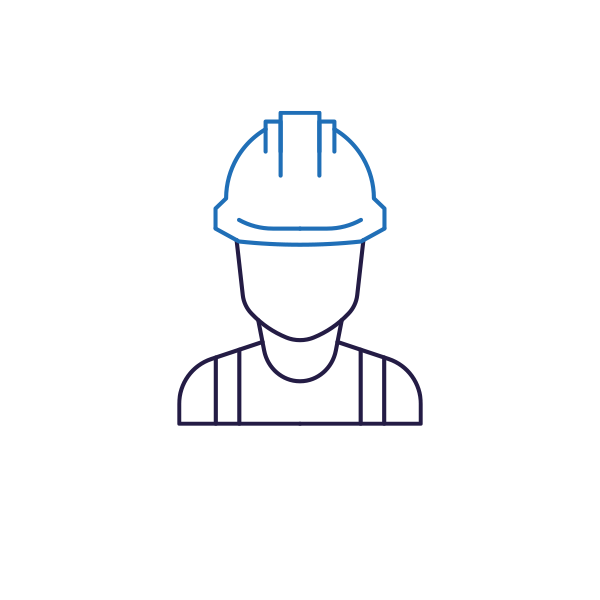 Construction
For your residential or commercial construction projects, trust our team of experts. Habitations Lymosa takes care of everything, from the purchase of the land to the interior and exterior design. Choose between a turnkey project or finalize the construction, according to your needs.
Construction
Project management
In need of a project manager for one of your future projects? We are here for you. Our team of professionals will ensure that all stages of the project are completed on time, in addition to supervising the site during construction. We are present before, during and after the construction, in order to guarantee you a quality final project. Habitations Lymosa will take care of everything to make your job easier.
Project management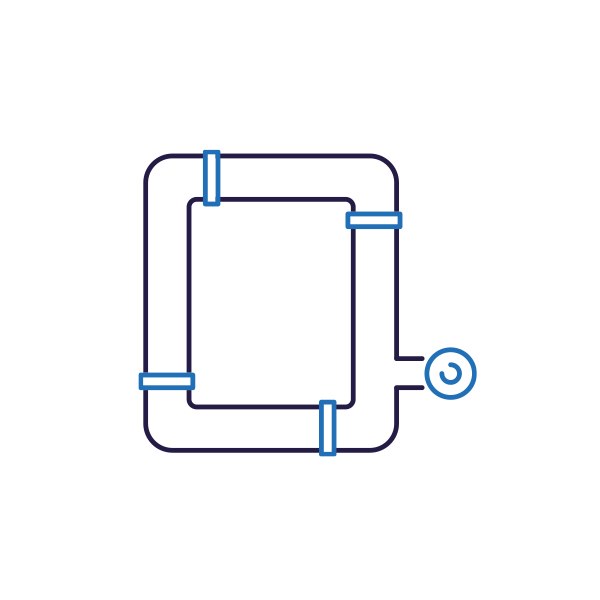 French drain
We install and repair French drains to protect your foundations and prevent water infiltration or any other drainage problem.
French drain
Adding a room
Addition of a room to an existing building, expansion, construction of a detached garage and more. Whatever your project, our experts will bring it to life.
Adding a room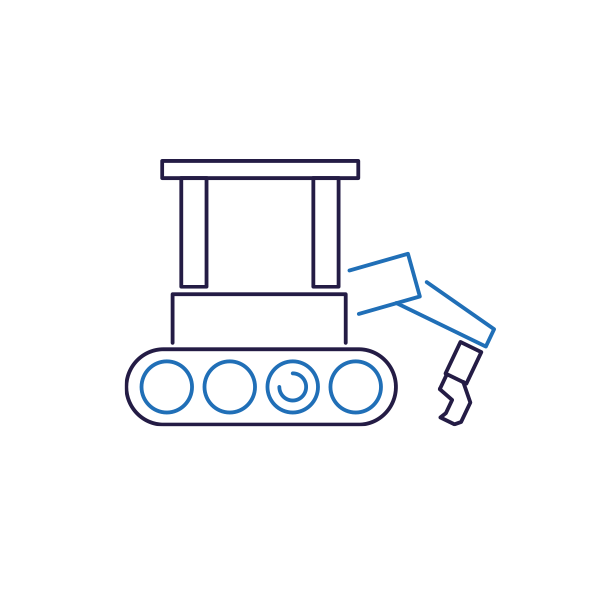 Mini excavation
Our team can perform all kinds of work requiring mini excavation, whether for a residential, commercial or industrial project.
Mini excavation