Trust builders
Habitations Lymosa is a team of experienced professionals who have been carrying out your projects for over 30 years.
Operating in the greater Montreal area, Habitations Lymosa is a general contractor and expert in renovation, project management and construction of new houses or condominiums.
Whether for a renovation or construction project, for a commercial building or a residence, Habitations Lymosa will beautify your interior and exterior spaces.
In recent years, our team has had the chance to work on many residential and commercial projects of all kinds. From renovation to construction, through the development of plans for your building, the experts at Habitations Lymosa will bring all your projects to life.
By choosing Habitations Lymosa, you are assured of the professionalism and expertise of our team. With you, we will choose the best materials for your project, while respecting the schedule and the budget.
From the production of technical plans to the final finishing touches, our team takes care of everything for you. Do business with us and find out why our customers are always satisfied.
Our services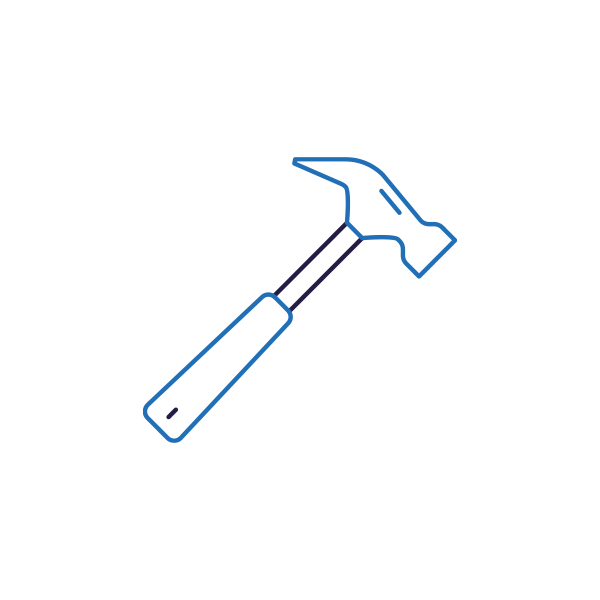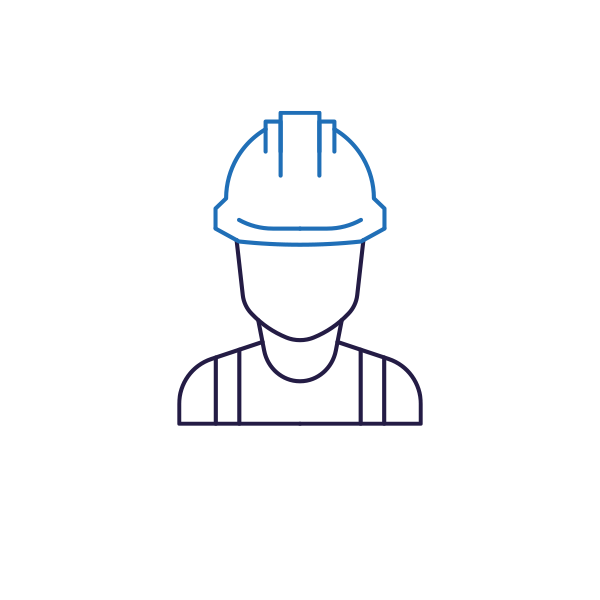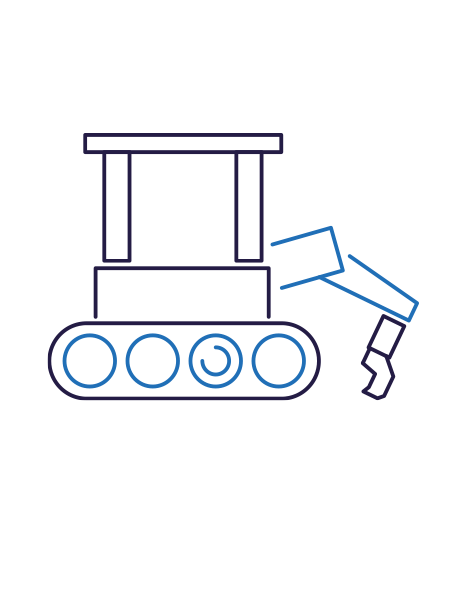 For your projects, big or small, we also offer labor rental.
WHAT PROJECT CAN WE DO FOR YOU?
DO YOU HAVE CONSTRUCTION OR RENOVATION PROJECTS?
Ask for a quote