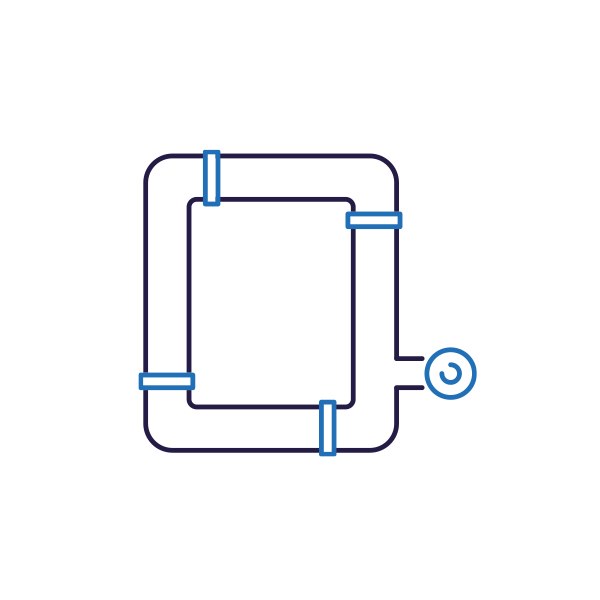 French drain
Whether you need a new French drain or yours needs repair, our team has the solution for you.
We install and repair French drains for the residential, commercial and industrial sectors.
It is important to have a cracked or clogged French drain repaired. A drainage problem could cause premature deterioration of the building's foundations as well as mold, cracks in the concrete and possibly water infiltration.
By contacting Habitations Lymosa quickly, you are sure to get the best solution depending on the situation. Our experts will take charge of all the work to ensure effective, long-lasting drainage that will protect the waterproofing of the building's foundations.
Following an analysis of the situation, our team will offer you the best solution according to your needs.
Installation of a new French drain
Installation of a Delta membrane or a liquid membrane
Mini excavation of the French drain
Repair of cracks in the concrete in case of water infiltration
Checking the drain with a camera in the event of a blockage
Our team also performs the installation of French drain for a new building or a complete replacement of the French drain for existing buildings.
For the installation of a new French drain or for the repair of an existing French drain, contact Habitations Lymosa. Our experts have the solution for you!
TRUST THE EXPERTS.
For your future construction, contact us.