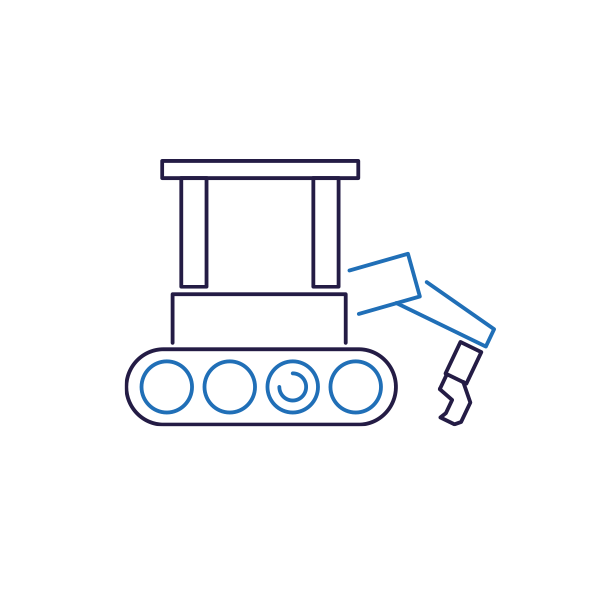 Mini excavation
Do you want to carry out work that requires mini excavation?
Habitations Lymosa has been a reference in the field of construction and renovation for more than 30 years. Our team is made up of experienced experts and we work as much in the residential sector as for commercial or industrial buildings.
We can help you carry out your projects with our mini excavation service.
French drain installation or repair
Connection of sewers and aqueduct
Crack repairs
Preparing a site for deforestation
Preparation work for the construction of a garage
Preparation work for the addition of an annex to a house (extension, addition of room, addition of garage (isolated or not), etc.)
And more!
Whatever your project, contact us.
Whether for residential, commercial or industrial work, Habitations Lymosa has a team of experienced experts to carry out all your projects.
We carry out renovations, construction, expansion and more. If in addition to mini excavation you need our services, it will be our great pleasure to offer you the best solution for your project, whatever it may be.
Together, let's carry out your mini excavation project…
And all your other projects!
TRUST THE EXPERTS.
For your future construction, contact us.